"Summer Nights"
String Quartet Concert on the Lake
July 6th and 7th, 2021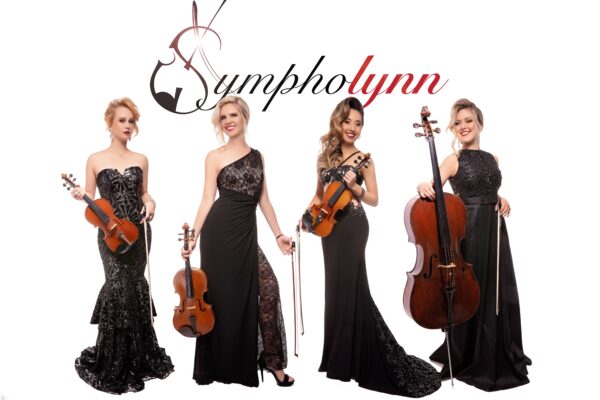 Enjoy an upscale romantic evening with the lake as your backdrop. Our magical string quartet will take your breath away as you enjoy an evening of relaxation, cocktails, and lite fare.
Additional information, including ticket purchasing, coming soon!

As a special guest at our concert, we invite you to use your ticket and receive a 10% Discount Next Door for Dinner at Americana Las Vegas, the number one Restaurant in Las Vegas.  
(Photo Credit to Sympholynn)